If you love cats, you're in good company!
Catherine the Great kept up to 300 cats inside her Winter Palace.
Florence Nightingale's personal writings are dotted with the inky paw prints of her feline companions.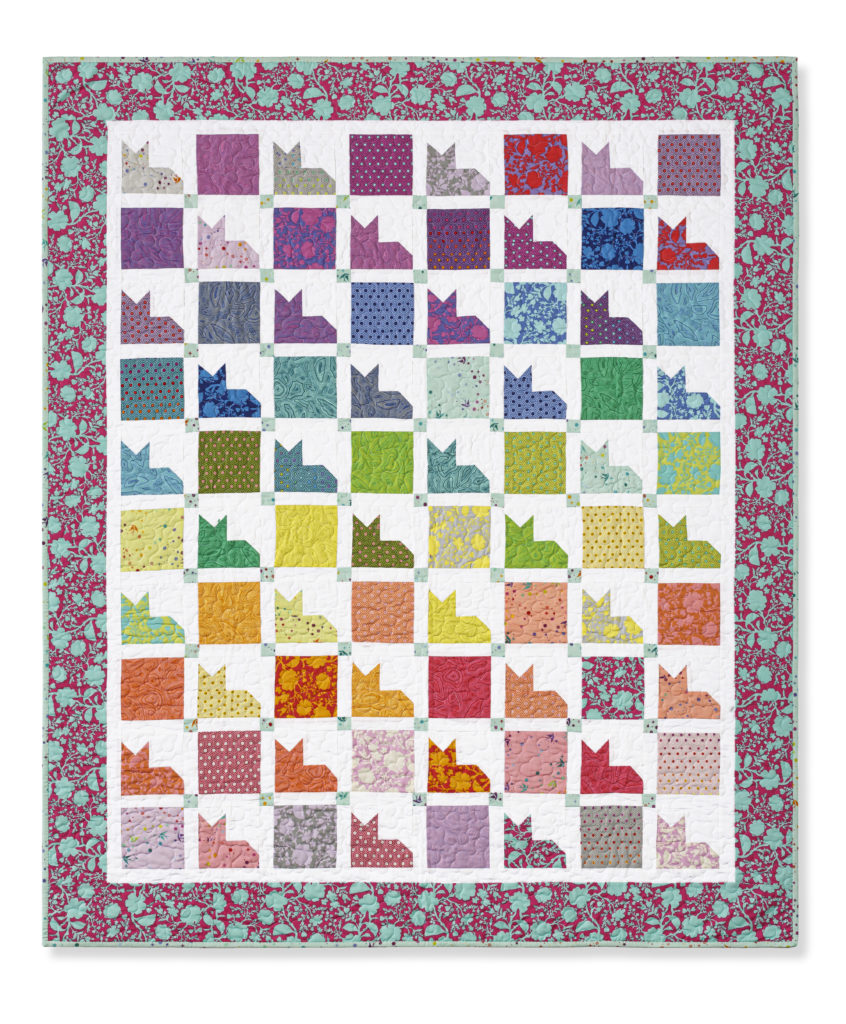 And Abraham Lincoln took his cats to live at the White House, where Tabby was fed with a golden fork during a formal dinner with visiting dignitaries, and Dixie was declared to be "smarter than my whole cabinet!"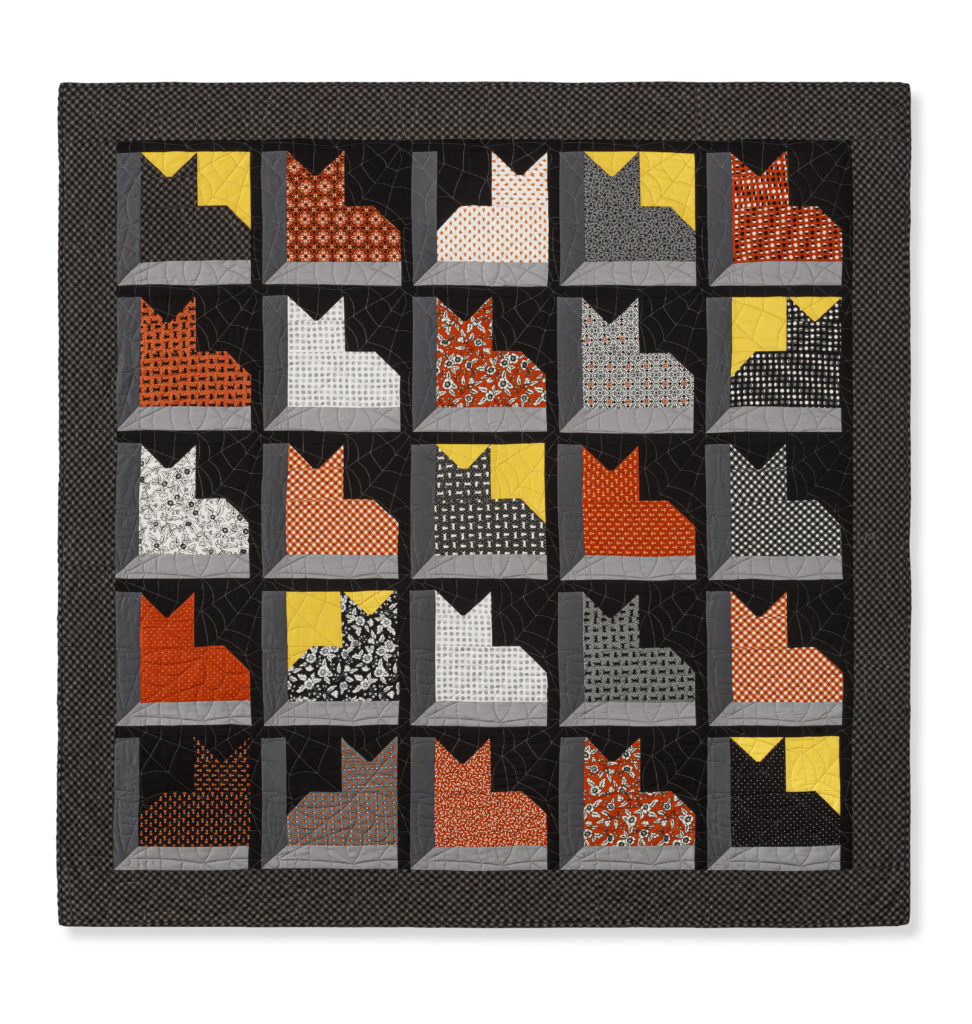 Of course, here at Missouri Star, we love cats so much, we can't stop quilting them!
This month's Triple Play tutorial is based on Jenny's Pins & Paws cat quilt block. Natalie whipped up a set of colorful, patchwork cats. Misty stitched miniature charm pack kittens. And Jenny used a Halloween layer cake and placed her cats inside Attic Window frames. We can't wait to see which quilt you make first! 
Click HERE to watch these tutorials now!