This is the time of year that we think about setting goals. We want to be better and all of you constantly inspire me to keep trying. This brand new issue of BLOCK has been spruced up from cover to cover to start 2020 off in style! The design has been refreshed, exciting changes are on every page, more stories from our readers, and even more to come throughout the year! We hope you love it.

Starting new also means celebrating success and recognizing growth. BLOCK has been through a lot over the past six years and so have you. I love to see how quilting changes us and helps us become stronger. Most of the letters I receive contain stories that explain how quilting has helped you get through your challenges.
No matter how many trials you encounter in your lives, when you spend time at your sewing machine, you begin to put yourself back together, piece by piece. It takes time, but that journey is so sweet. Handing off this precious quilt that you made for someone who needs some love or encouragement changes you.
This year, I want to focus on finding joy each day. No one thrives in negativity and so, each day, I try to look for one good thing. Instead of worrying about all the things I'm not doing, I'm going to find the things I can do. I don't think I'm going to try and finish all my UFOs or completely redo my sewing room. But I will spend more time at my sewing machine! It brings peace to my soul. You quilters continually bring hope and love into the world. Keep an eye on those around you and spread as much joy as you can!
Love,
Jenny
---
We've been sharing our resolution of New Year, New Projects – a goal to simply create more. As we try to inspire all of you to do this, we hope you realize just how much you inspire us right back.
In planning towards becoming more creative and making more, we've started with our own in-house publication, BLOCK Magazine. For the last six years, BLOCK Magazine has been an "idea book" designed, produced, and published by Missouri Star Quilt Co. On every glossy page, you'll find stunning photography, fun patterns, brilliant ideas, and one-of-a-kind stories!
It was a small idea that originally gave birth to what this magazine became. Now that it's 2020 – a new year, a new decade… Another small idea has grown into what is now the new and improved BLOCK Magazine. The idea book still holds everything you already love inside, but better and with more content!

The team creatively pieced together a new design concept and the end result is stunning – well, we think so and we hope you love it too! If you're subscribed, you'll see the fresh, new look within your next issue. If not, subscribe today so you don't miss out!
… And because we're so excited – we just can't resist sharing a sneak peek of our brand new cover design:
Drum roll please…
🥁🥁🥁🥁🥁🥁🥁🥁🥁🥁🥁🥁🥁🥁🥁🥁🥁🥁🥁🥁🥁🥁🥁
Voila!
Eek! We're in love with this sleek, modern look! Oh, and notice the new content that's waiting inside? We're so excited to share it with you!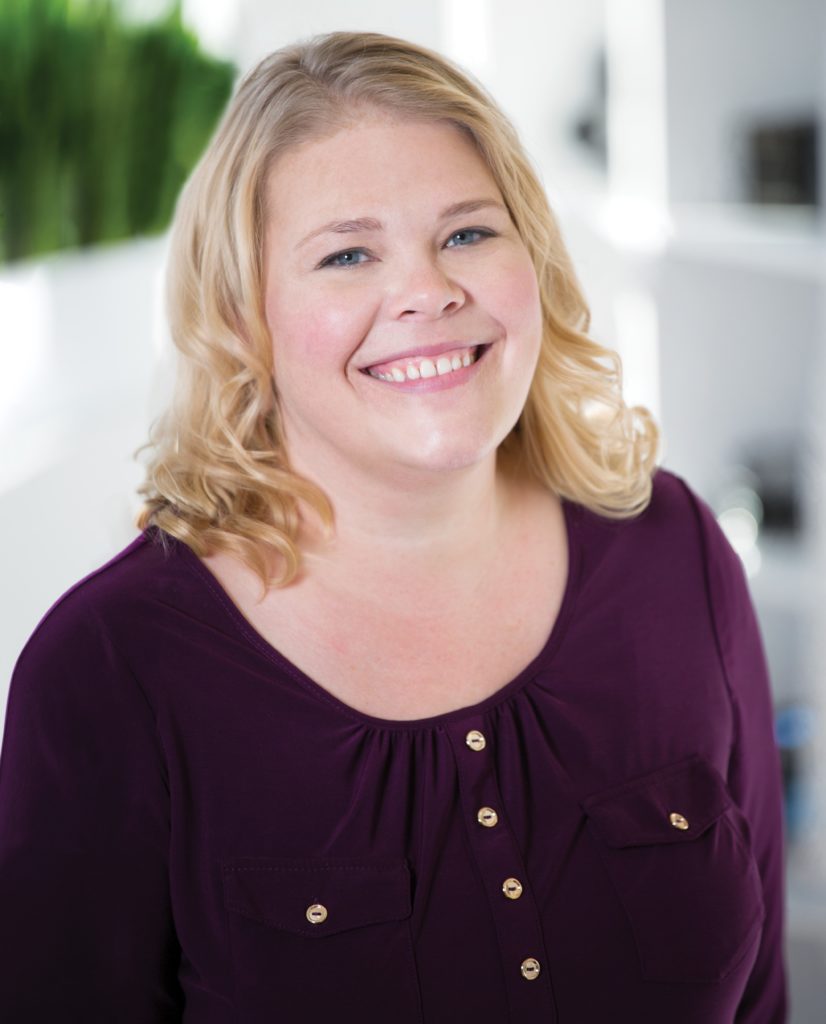 "We're so excited to bring you a brand new issue of BLOCK that's been completely refreshed for 2020! This new design includes even more of what you love: original articles, beautiful photography, a gorgeous cover, fun projects, stories from our readers, and not an ad in sight… We hope you love it! Stay tuned for exciting updates that will be happening throughout the coming months. It's sure to be a great year for quilting!"
– Natalie Earnheart, Managing Editor
---
So what's coming to BLOCK Magazine?
Fresh, new cover design
Refreshed content
More authentic photo styling
Stories (from Jenny AND more from our readers)
Educational quilting articles
10 patterns + 1 bonus project
Jenny's Journal (a highlight of Jenny's personal projects)
Mystery Story with a new chapter in each issue
and sew much more!
---
Take a peek into the next issue of BLOCK Magazine
---
These are a few of the quilts that will be featured in the upcoming issue!
---
Check out last year's Behind the Scenes and browse through past issues with us as we look back on the last six years of BLOCK Magazine.
Over $50 worth of information is packed into each bi-monthly issue of BLOCK Magazine for just $7.99! ($9.99 bi-monthly for Canadian subscriptions.) There are NO ads and each issue ships FREE with your subscription!
Subscribe by January 30, 2020 to get this issue in March!
What will your first project of 2020 be?
Tell us (or show us) in the comments!