Admit it, there comes a time in every quilter's journey where they have to step back and realize they have too many quilts. Fortunately for the quilting community as a whole, quilters are incredibly generous people who give with love and share their talents with friends and family, wrapping them in the warmth of their craft. Sometimes though it's nice to make something for yourself, stitch in a little of your own creativity and create something that is positively and uniquely you.
Quilting doesn't have to be limited to just quilts. There is a world of options available that require no more skill than what you have already mastered in your traditional quilts. If you're anything like us though, you want to be surrounded by quilts all day, every day! So thread your sewing machines and get ready to decorate with these fabulous and simple DIY Home Decor Quilting Projects:
A perfect edition to any sewing or craft room, the Little Stitches Wall Hanging will not only brighten up your work space, but also share your love of quilting with guests! The curved piecing really adds an incredible flair to this piece and Jenny's Tutorial will teach you how to accomplish it with ease!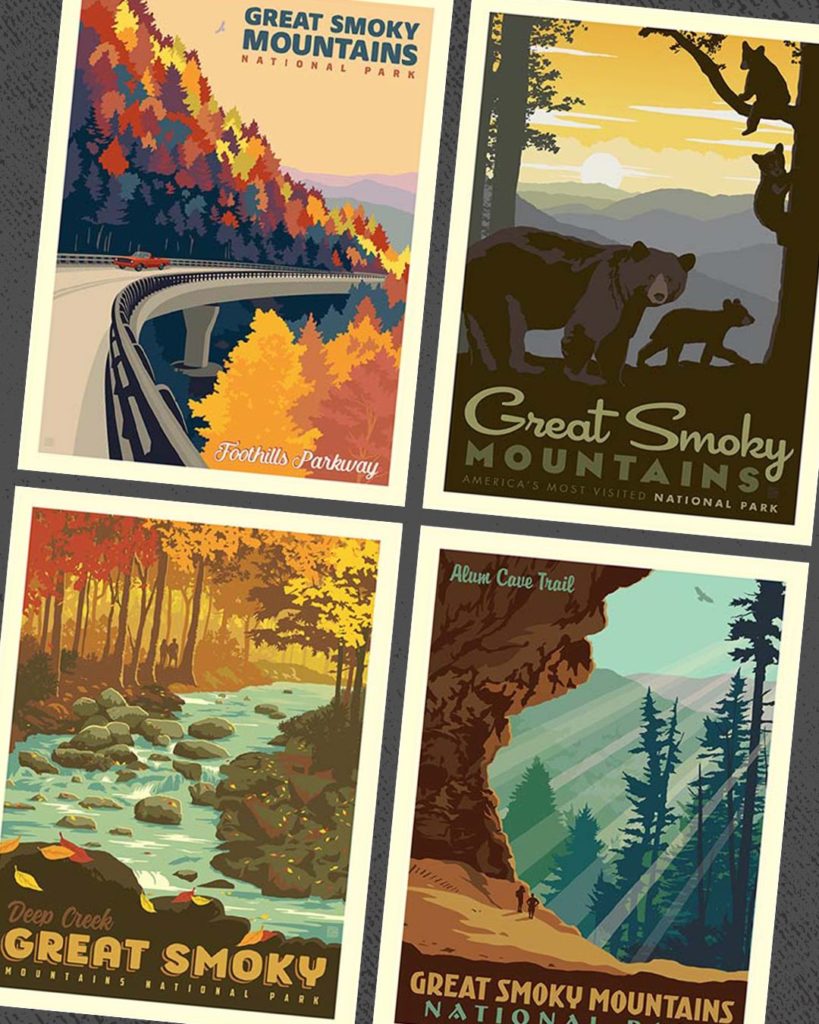 Show some love for the great outdoors by bringing this phenomenal collection from Riley Blake into your home. The possibilities are endless with such a gorgeous print, but Misty has some great starter ideas from pillows to canvas prints in the LIVE tutorial!
With Valentine's Day quickly approaching, a fresh heart shaped wall hanging will surely bring a posh new look into your home! All you'll need for this simple design is a layer cake of 10″ squares and some background fabric. Join Jenny as she teaches you how to quickly and easily make the necessary half-square triangles to create this wonderful scrap-busting wall hanger!
Stars and Stripes Table Runner
It's never too early to start planning out your next holiday sensation! This Stars and Stripes Table Runner will undoubtedly be a hit at your next Independence Day event and the best news is, it's incredible easy to create! Based off a previous design by Jenny herself, join Misty on Missouri Star LIVE as she demonstrates how to stitch up this cute and patriotic table runner.
Bring on the colors! All you need to make this bright, colorful rug is a Jelly Roll and some Quilt Batting! Each time guests step into your home, they'll be sure to comment on the bright and vibrant rug that greets them. Watch the tutorial to see how Jenny makes this beautiful piece of home decor and don't be afraid to pick your own colors and start your rug today!
Your home is a reflection of your personality. Why not make each piece of home decor a reflection of your love for crafts, quilting and sewing!
What's your favorite piece of quilting home decor?