Les Brown, an American motivational speaker, once said, "You don't have to be great to get started, but you have to get started to be great." So if your kids are bummed about back to school month, you're a college student who's dreading 10-page papers and tiring lectures, or if you're a teacher not ready for vacation to end, then remember these words of wisdom to find your motivation!
It doesn't matter if you're a student, teacher, or parent… everyone can start the school year with confidence and style with creative projects to show off!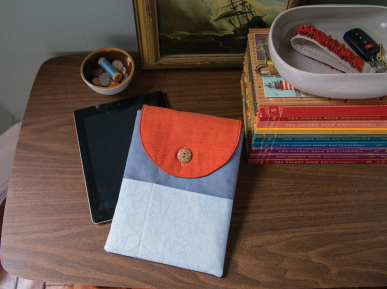 A Missouri Star favorite, the Everything Bag!
This adorable tote made from 2.5″ strips is great for all your back to school necessities, yoga class, or just simply picking up groceries! This bag holds it all!
What's your favorite part of the school day? Ours is lunchtime of course!
Learn how to make this quick and easy lunch-bag with Misty and carry your lunch in style!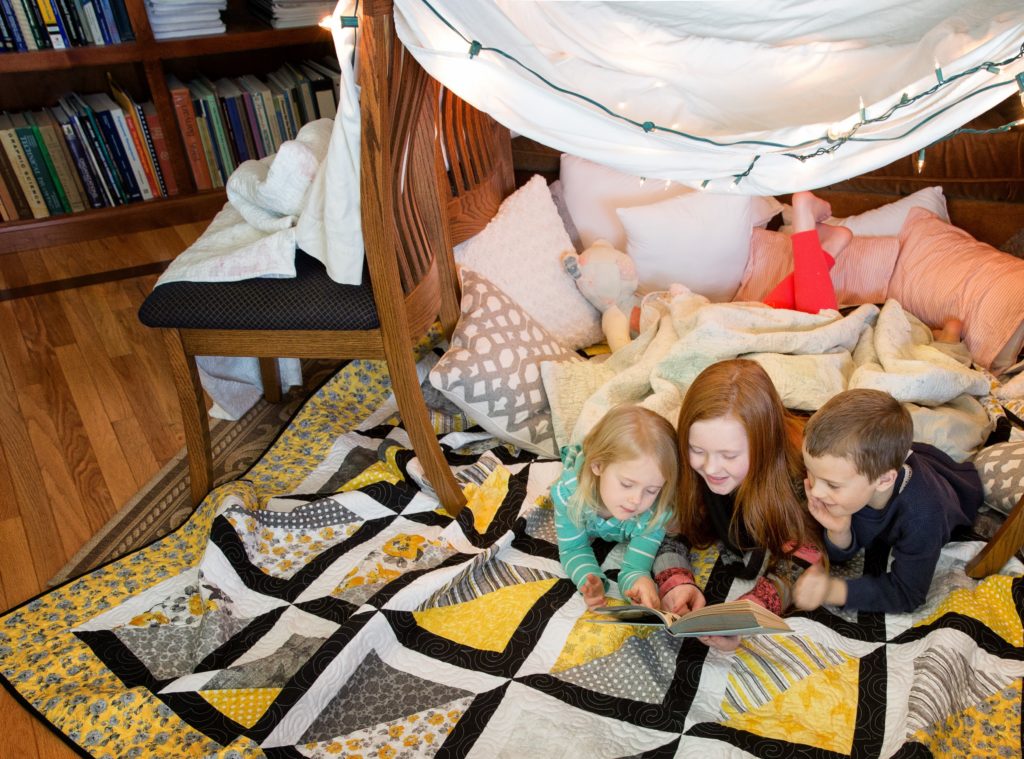 Grab some stationary to make taking notes less boring and get started on a knowledge seeking adventure!
Education, creativity, and just being passionate about what you love is important at any age. So if you are wondering what you'll be doing once the kids are back in class… take one yourself! Never stop learning with Missouri Star Academy!
What education journey are you taking this year?
Let us know in the comments!