Nothing says holidays like handmade. Instead of spending all of your time this year trying to figure out what to buy for that special someone in your life, harness all of that creative energy into a unique crafty gift! Handcrafted gifts come from the heart, each stitch placed carefully with love.
Remember that when it comes to handmade gifts, Jenny always says "finished is better than perfect." Wrap up any fears you have about creating a homemade gift and show off your craftsmanship with an easy gift idea that will be adored this holiday season! Get your holiday inspiration started by checking out some of these easy gift ideas below, or head over to our Handmade Holidays homepage for all of our great holiday fabric lines, ideas and project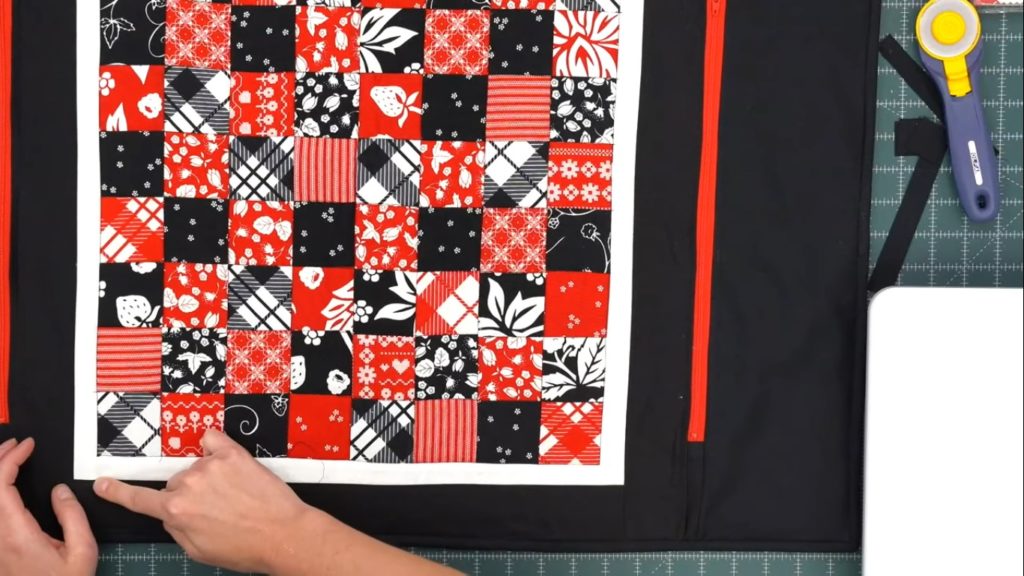 It's never too early to share your love of quilting with the children in your life. Playing a game of checkers on top of a festive Fabric Checkerboard is not only fun, it's a fantastic holiday memory just waiting to be created. Add in a few Christmas decorations as checker pieces and you'll be celebrating the holidays in no time!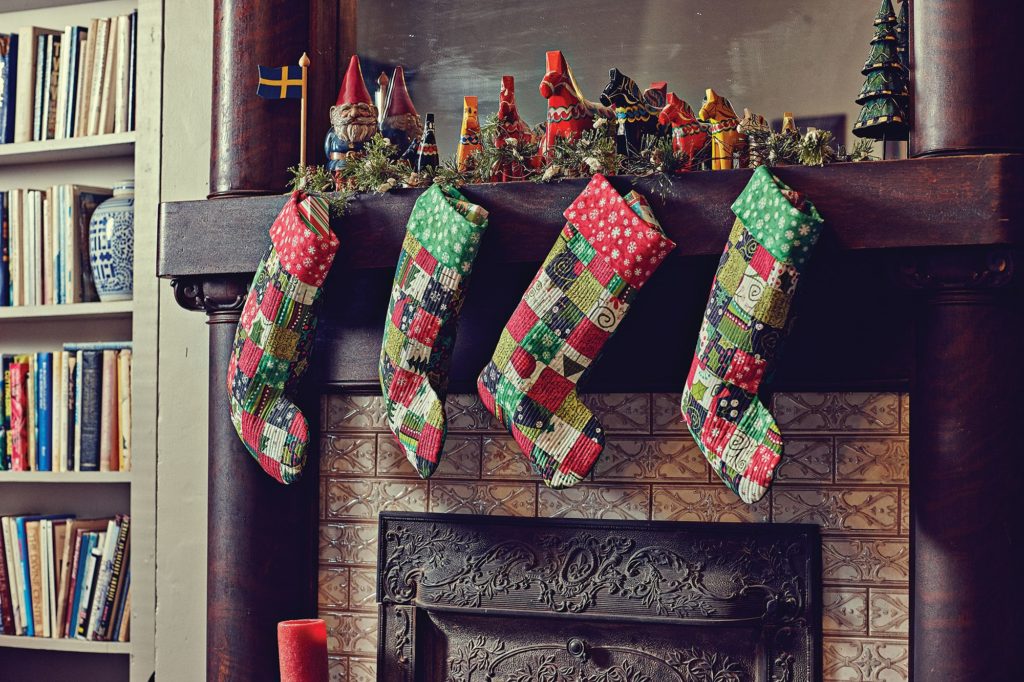 Hang up this cute stocking with care! Whether or not you have a chimney, a Quilted Christmas Stocking is the perfect gift this year. Fill this fabulous piece of home decor with a few notions, some thread, and a charm pack and you'll be the sewing Santa this holiday season! If you're gift giving for someone who doesn't sew, this versatile project will deliver any gift in style!
Watch the Free Quilting Tutorial >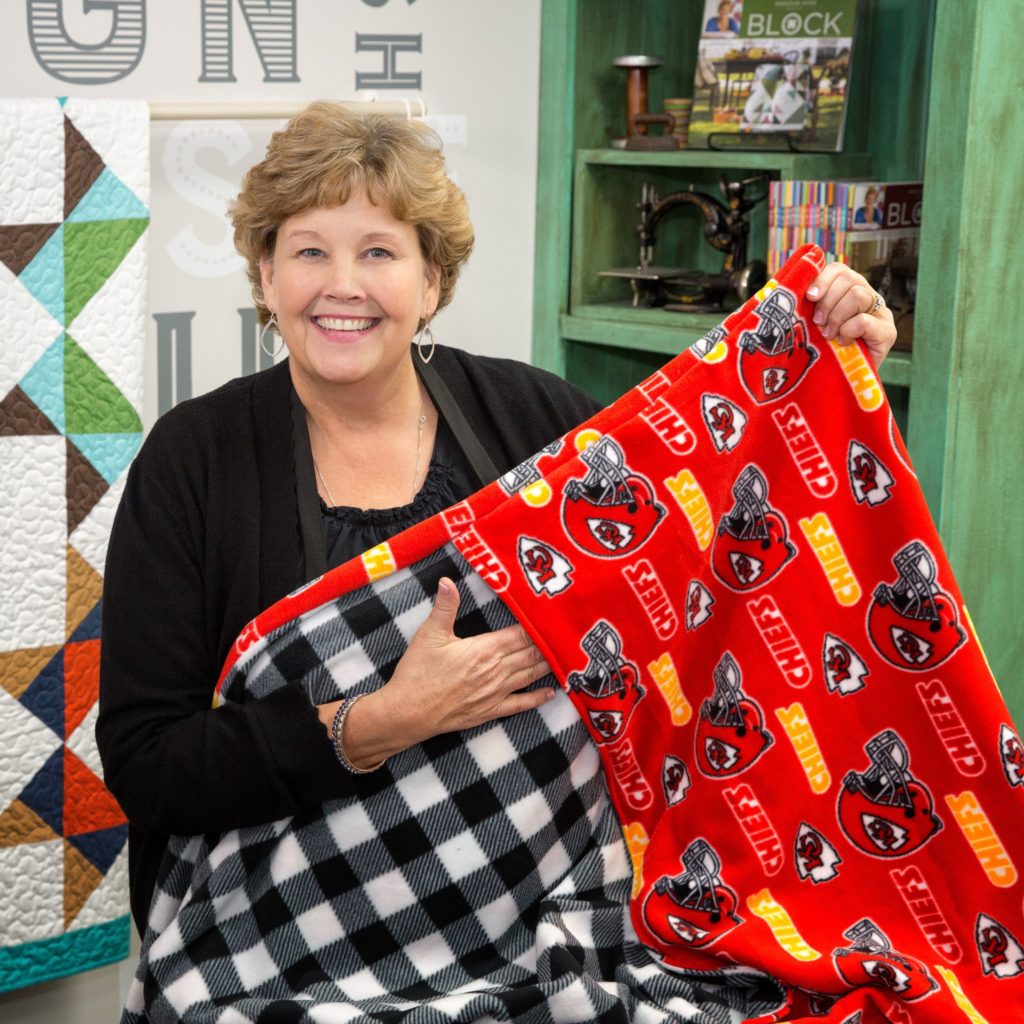 Home is where we are most comfortable, where we can relax and unwind from the day and find our own peace on earth. Give the gift of comfort while home for the holidays with the Blipper! A Blipper is a quilt with a pocket for your feet—part-blanket, part-slipper, entirely adorable and cozy! For a little added Christmas cheer, select a fuzzy cuddle fabric or some Christmas themed yardage and make this gift extra special!
Watch the Free Quilting Tutorial >
Keep your Christmas cocoa cozy with a nice new mug rug! This simple to make, great stash-busting project is the perfect stocking stuffer for office parties, Secret Santa, or White Elephant gift exchanges! Even if you don't have extra scrap fabric on hand, pick up your favorite pack of 5" squares and get stitching!
Watch the Free Quilting Tutorial >
Get a Missouri Star Wacky Web Template >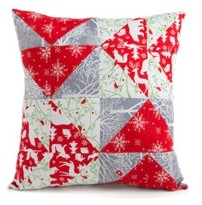 Simple and versatile, the Home for Christmas Pillows pattern comes together with ease by using your favorite 10" squares of precut fabric to create a terrific piece of holiday home decor! Imagine the excitement of unwrapping one of these fabulous Christmas pillows and a newly-made quilt, it's everything you need to enjoy a cozy holiday at home!
Pick up the Home for Christmas Pillows Pattern >
Browse 10″ Squares of Precut Fabric >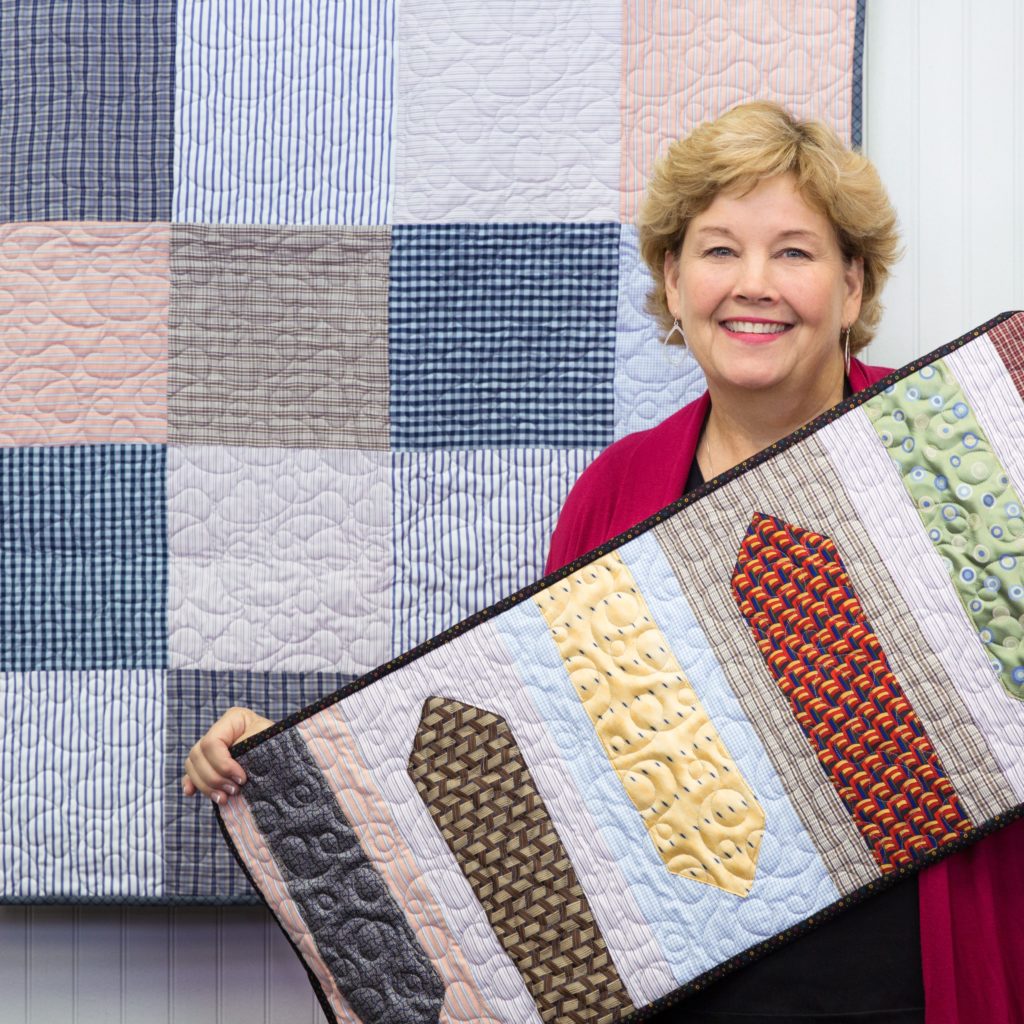 From ties to old t-shirts, found fabric is a fabulous addition to a homemade gift! This quilt will help keep the memories of the past alive and can be an incredibly sentimental present that is perfect for giving the gift of love for the holidays. There's no limit to your creativity with this project as every family is different, but this gift will certainly be a treasured memory for years to come.
Watch the Free Quilting Tutorial >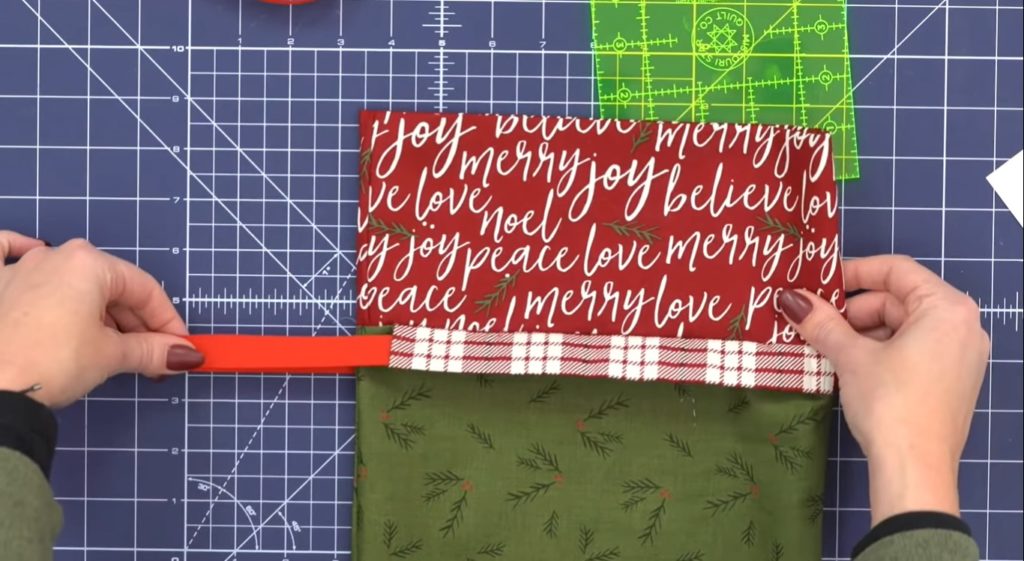 Sometimes the wrapping is half the fun, but many of us could do without! Fill this Reusable Gift Bag with any holiday creation this year and you've got a wonderful 2-in-1 gift! This reusable gift bag is a quick and easy way to add your creative flair to a store bought gift while giving the gift of a fabulous bag that can be used for years to come.
Download the Free Printable Pattern >
Give the gift of quilting with this handy homemade vinyl zipper pouch! Fill this wonderful project with a pattern and a fat quarter for an incredible present for the quilter in your life. This bag comes together in a flash with a Zippity-Do Done! zipper that's so easy to place we promise you can do it!
Get the Zippity-Do Done! Zipper >
When we make with our hands, we give with our hearts. Explore what it means to create a Handmade Holiday and discover all you need to feel inspired this holiday season!
---
Watch this Fast & Fabulous Projects for Easy Presents playlist for more fun ideas!
---
Tell us, what handmade gifts are you giving this holiday season?