You asked and we delivered! In our Handmade Holidays pictures, there are cute little ornaments that you were curious about. We heard your requests and we're showing you how to make them! From Ali, our visual merchandiser, here are the instructions on how to make these cute paper ornaments.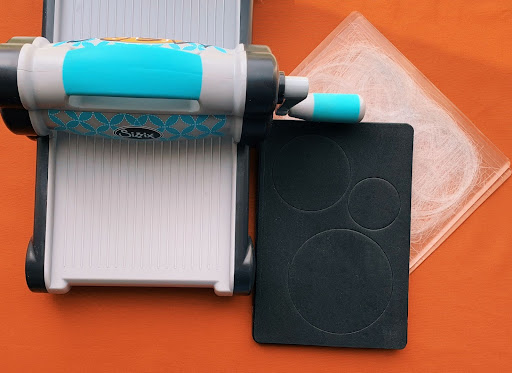 Supplies Needed:
Old book, paper of your choice.
Hot glue gun
Scissors
Sizzix machine or something to create circles. The bottom of a cup could work as a template.
Twine or string of your choice
Step 1
Fold circle in half and then in half again. This should give you a cone/triangle shape. Do this eight times until you have eight individual triangles.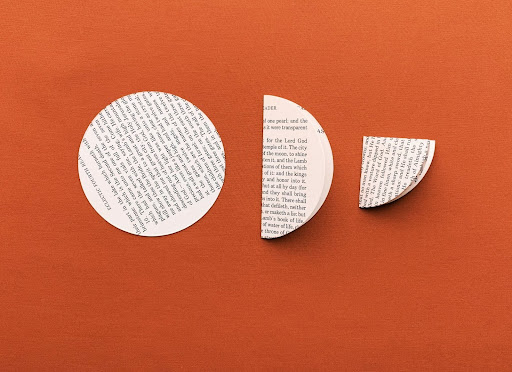 Eight finished triangles.
Step 2
Glue all of your triangles together. The fold should face inward towards the center.
After gluing all of your triangles together you should end up with this.
Step 3
Glue remaining flaps of triangles together to give your ornament more shape and volume.
After gluing all of your flaps together, you should end up with your almost finished ornament. It should look like this.
Step 4
Choose a string or ribbon of your choice to create a loop so you can hang your ornament. Hot glue your string to the back of your ornament.
Finished!!!
And voila! Just like that you have a unique and handmade ornament.